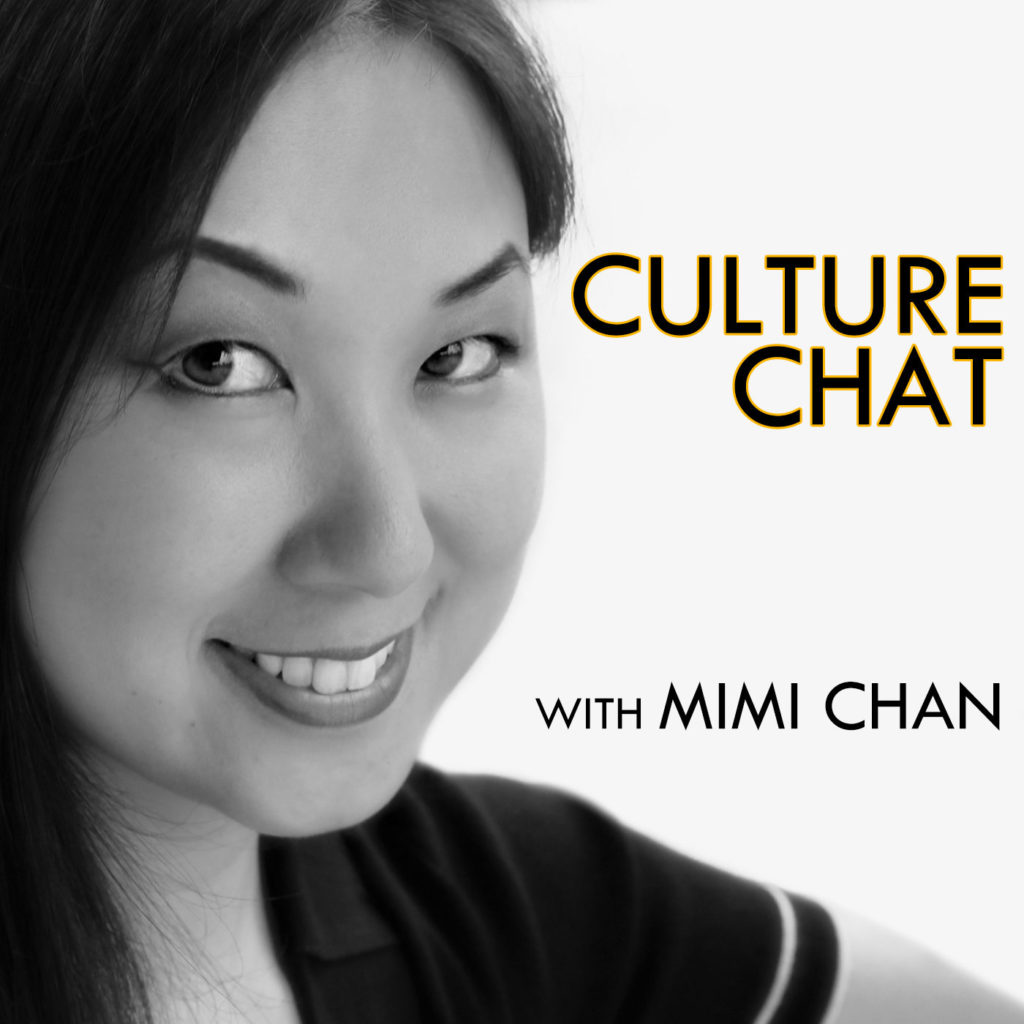 This podcast explores a variety of cultures and subcultures: film, comics, martial arts, traditions, food, pop culture, social issues, music, or anything inspiring and thought-provoking. I am fortunate to know a multitude of diverse and interesting people from around the globe. I have chats with experts in their field, avid collectors, or just people from different nationalities and cultures. My chats range from immigrants who have experienced adversity to everyday people who are trying to keep their traditions alive in a modern world.
Thanks for joining the conversation,
Mimi
Follow me on TWITTER or INSTAGRAM
Show suggestions?  I would love to hear your ideas! EMAIL ME
Love the Podcast? I use my spare time and resources to bring you these conversations, so please help by donating towards this podcast, so that I can continue to bring you these chats!  Any amount is greatly appreciated! Become a Patron today! You can also just make a one time donation via PayPal.