In honor of breast cancer awareness month, I am interviewing survivors and sharing their stories. Today, I am joined by Selina Siak Chin Yoke (石清玉) who shares her survival story.
She went from a theoretical physicist, investment banker, and quant trader to a best selling author. Ironically, had it not been for cancer, she might have delayed her passion of writing. She was born in Singapore at a time when Singapore was part of Malaysia and still a swamp. A time when there were racial riots on the island between the Chinese and Malays. Although her books are fiction, the stories depict real places and historical events during those times. Selina educates me on the history of Malaysia, formerly Malay, and explains the controversies and struggles that are still prevalent today.
Her first novel, The Woman who Breathed Two Worlds (The Malayan Series, #1), was published on November 1, 2016 and made an immediate emotional connection with readers. It debuted as an Amazon best-seller in historical fiction, was named by Goodreads as one of the 6 best books in the month of its release, and has been favourably compared to the work of Pearl S. Buck and Amy Tan.
New novel: When the Future Comes Too Soon
Discussed in this episode:
Where to see Selina in Orlando:
DEC. 1, 7 p.m. (Winter Park, Florida)

Event: Book chat with the Winter Park Presbyterian Church Book Club
Location: Winter Park Presbyterian Church, 400 S. Lakemont Ave., Winter Park, FL 32792
Website: 
http://winppc.org/book-club/
DEC. 4, 11:45 a.m. to 1 p.m. (Sanford, Florida)
Event: Book chat with the Rotary Club of Sanford Florida
Location: Sanford Chamber of Commerce, 400 East First Street, Sanford, FL 32771
Website: 
http://www.rotarylunchbunch.com/
 DEC. 5, 6 p.m. (Altamonte Springs, Florida)
Event: Speaking engagement with the National Association of Professional Women, Orlando Chapter
Location: Total Wine, 160 E Altamonte Dr, Altamonte Springs, FL
Website: 
https://www.napw.com/chapters/orlando-chapter
DEC. 6, 6 p.m. to 8:30 p.m. (Winter Park, Florida)
Event: Speaking engagement with the Florida Writers Association, Orlando chapter
Location: The University Club of Winter Park, 841 N Park Ave, Winter Park, FL 32789Website: https://fwaorlando.wordpress.com/
DEC. 7, 7 a.m. to 8:30 a.m. (Lake Buena Vista, Florida)
Event: Book chat with the Rotary Club of Lake Buena Vista
Location: Wyndham Resort Walt Disney World, 1850 Hotel Plaza Blvd, Lake Buena Vista, FL 32830, Lakeview Restaurant Mezzanine level
Website: http://www.rotarylbv.org/

DEC. 7, 12 p.m. (Apopka, Florida)
Event: Book chat with the Rotary Club of Apopka
Location: Florida Hospital Apopka Community Room, 201 North Park Avenue, Apopka FL
Website: http://www.apopkarotary.com/

DEC. 19, 7 p.m. to 8:45 p.m. (Orlando, Florida)
Event: Book chat with the Southwest Book Club
Location: Southwest Branch Library, 7255 Della Drive, Orlando FL 32819
Website: https://www.ocls.info/locations-hours/southwest-branch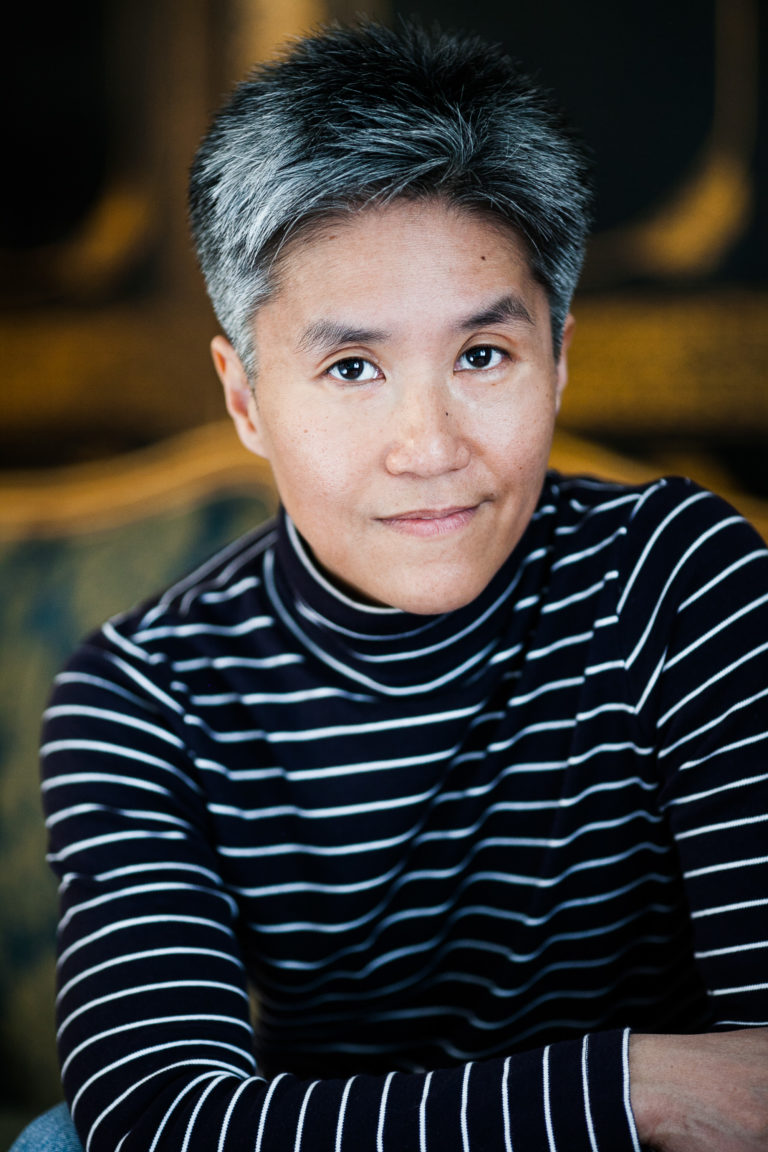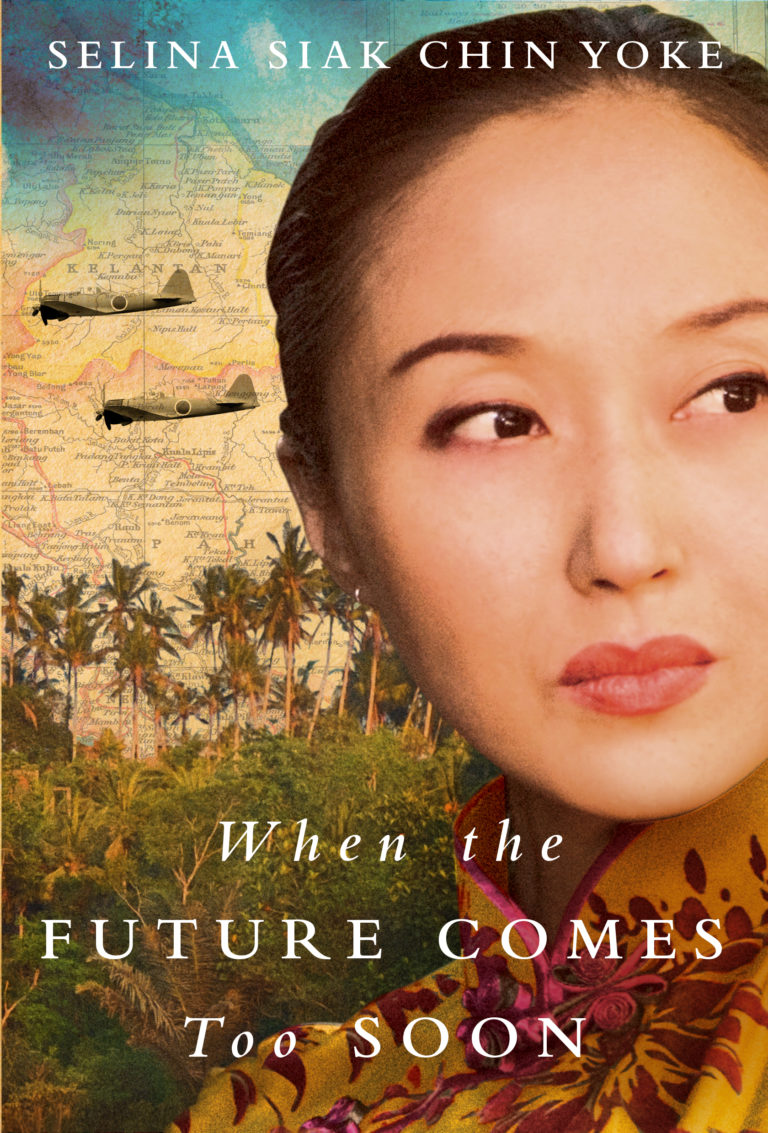 Podcast: Play in new window | Download | Embed
Subscribe: Apple Podcasts | Android | Google Play | Stitcher | RSS